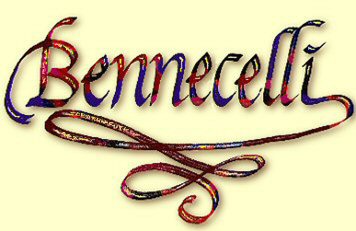 Master Artist & "Collector of Dreams.#
Creating unique works of art that will inspire your imagination to take flight into worlds of the extraordinary.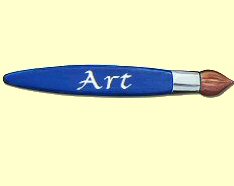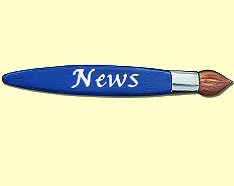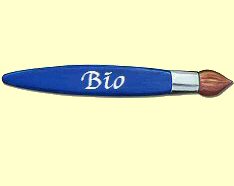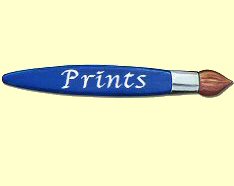 ANNOUNCING!
As part of a special grant that I'm seeking, I'm looking to collect and illustrate more dreams! -- Your Dreams!
Please tell me about your dreams!
It would help me a whole lot if you'd answer 2 quick questions.
1. Have you ever had a vivid or recurring dream that stuck in your memory?

2. Have you ever had a dream that solved a problem or was a premonition?

Please share your experiences.
CLICK BELOW TO TELL ME ABOUT YOUR DREAMS



PLEASE FOLLOW ME ON SOCIAL MEDIA

| | |
| --- | --- |
| | Check out the collection of unique publications by Jim Bennett-- thrillers, books about local NY history, calligraphy books, creative math project lesson plans, and reprints of some unique antiquarian books. |
Powered by WebRing.