Bennett has extensive training and experience in drawing and painting the human figure. Although his artwork for the past several years has been almost exclusively abstract, he believes strongly that skill in portraying the human figure is foundational to all his art.
Three Images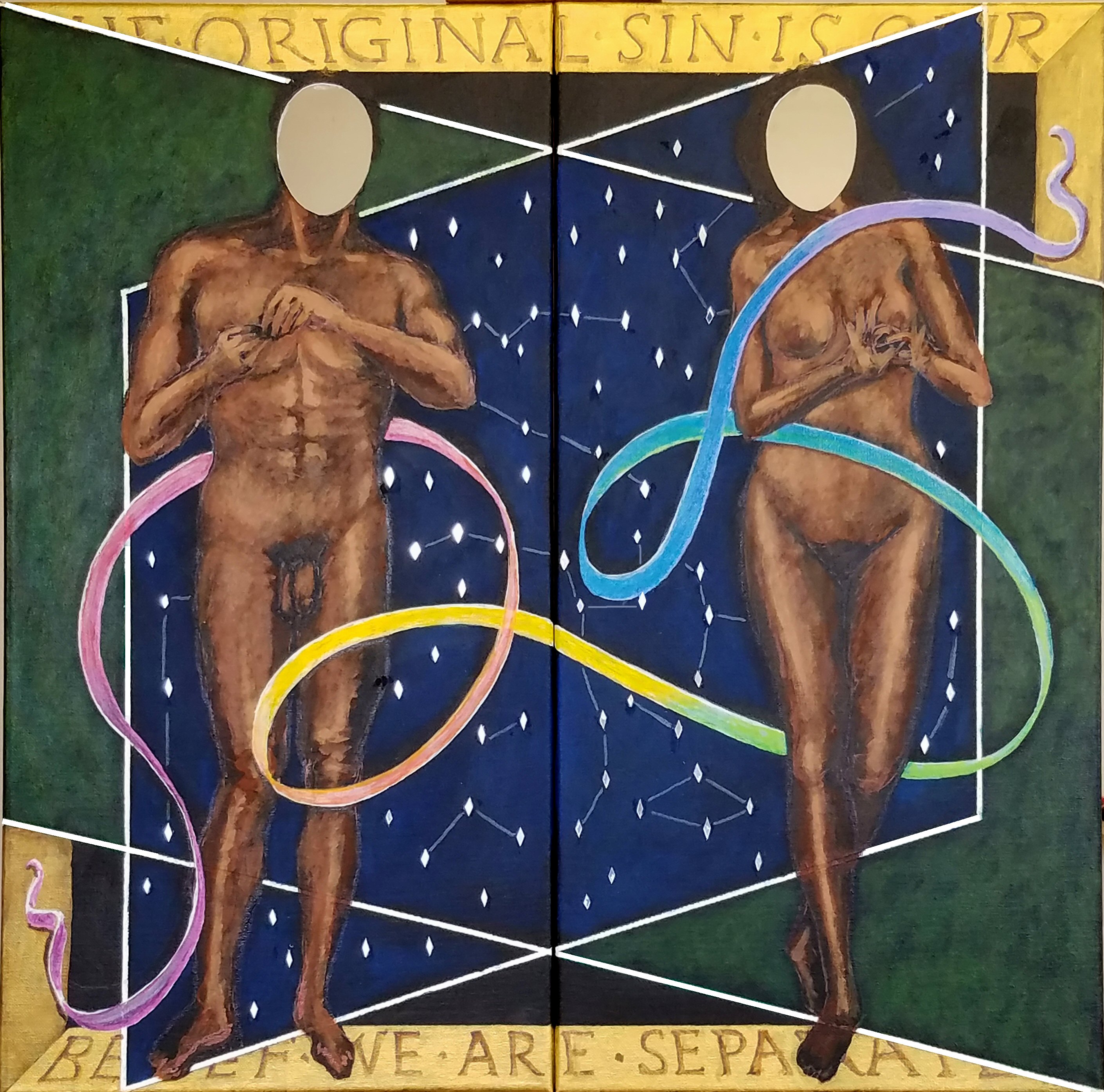 "Adam and Eve# (The faces are mirrors)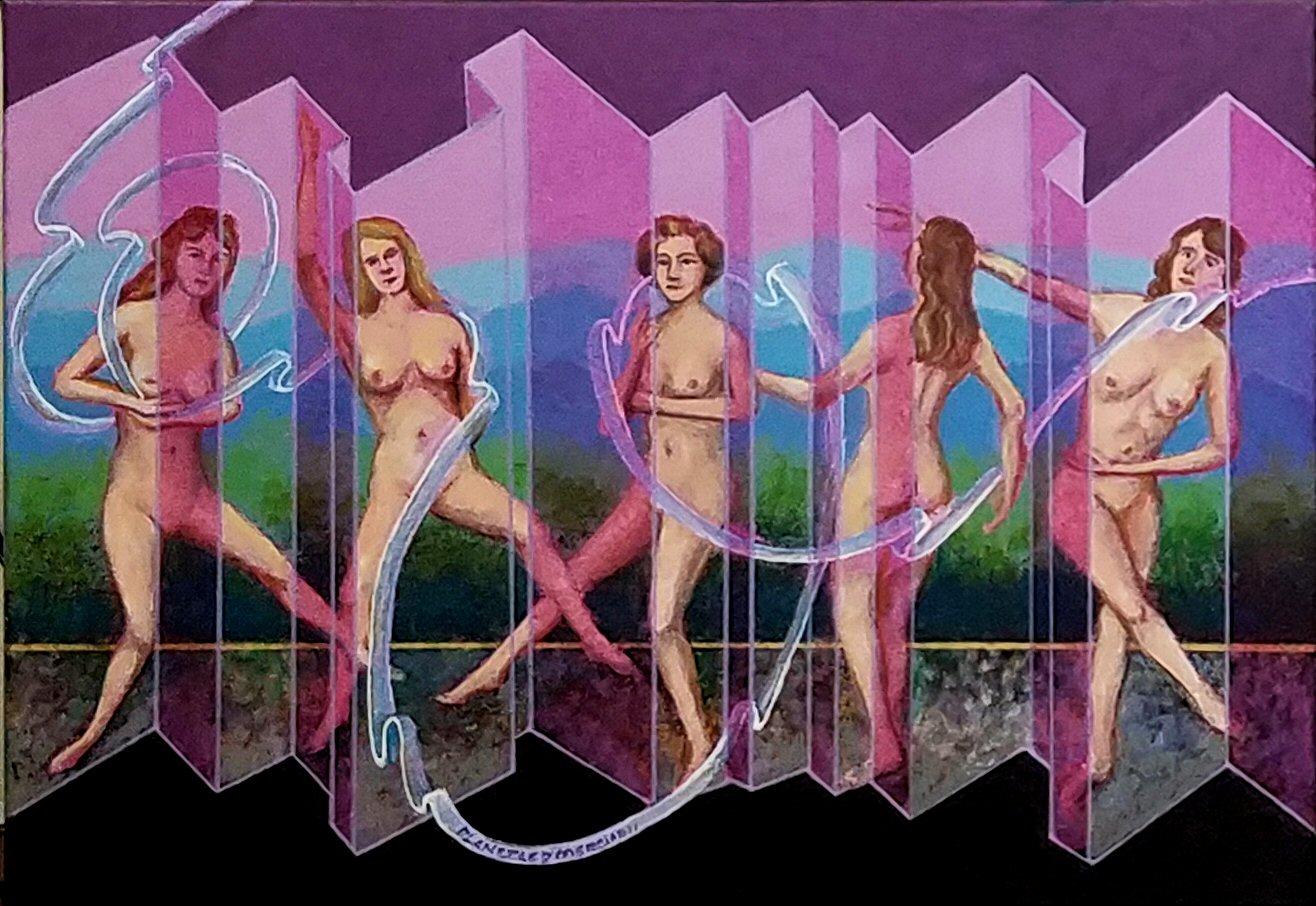 "Dancers 1#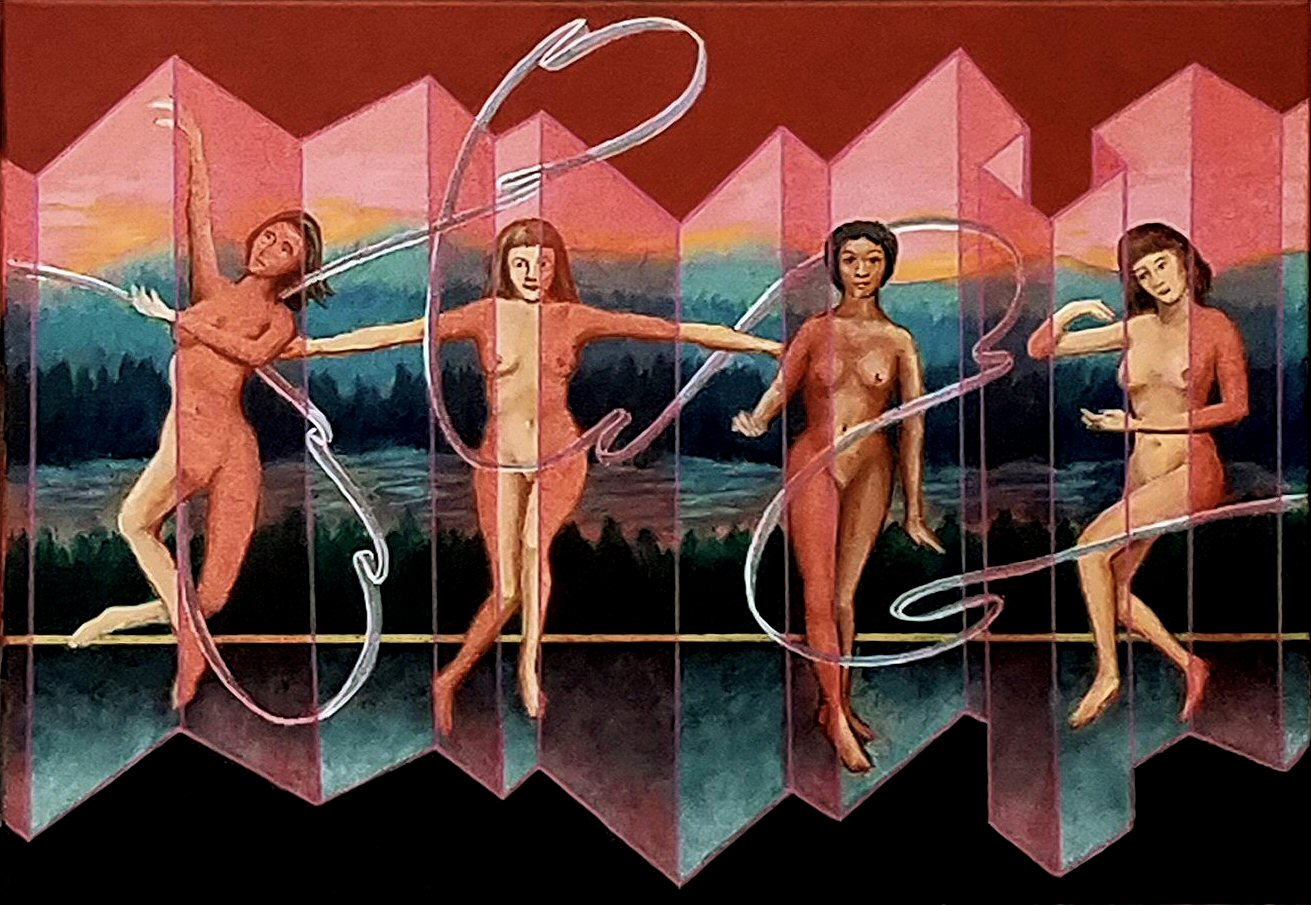 "Dancers 2#
Contact for availability and prices

See how Bennecelli paints portraits
CLICK HERE
FREE LESSONS!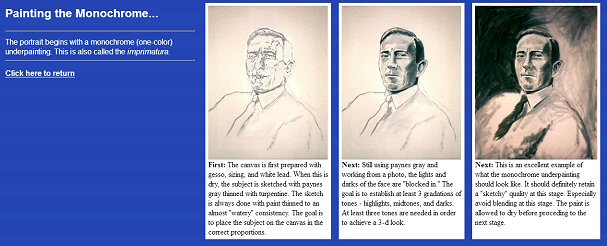 Free Lesson "Drawing the Face with Bennecelli#
CLICK HERE