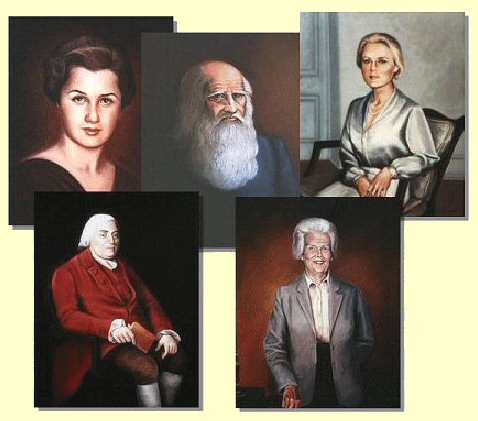 For a few years after he had graduated from art school, Bennett supported himself by painting portraits. He did hundreds of pastel portraits and many oil portraits.
To visit his separate portrait website
CLICK HERE.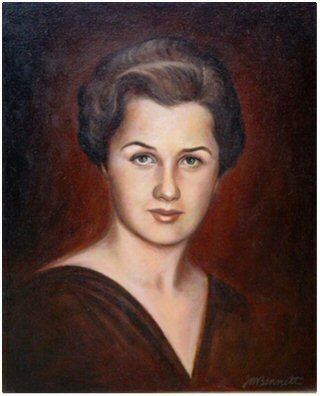 Oil Portrait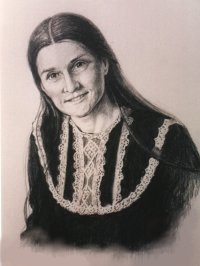 Graphite Portrait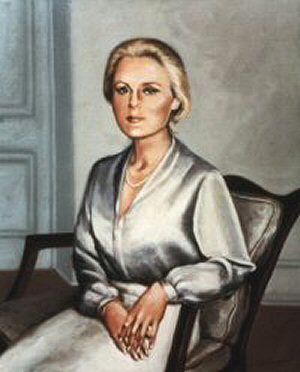 Oil Portrait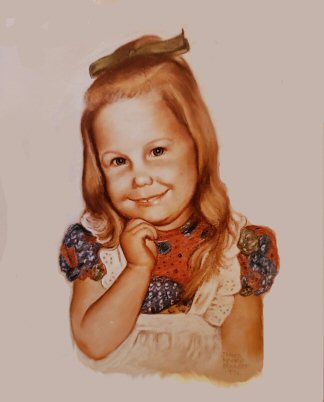 Pastel Portrait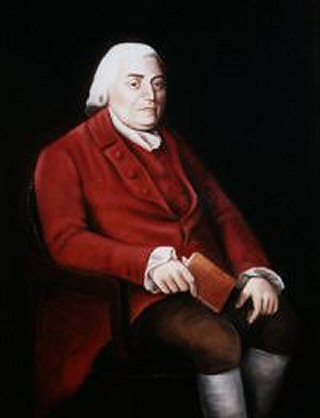 Oil Portrait

See how Bennecelli paints portraits
CLICK HERE
These Are FREE LESSONS!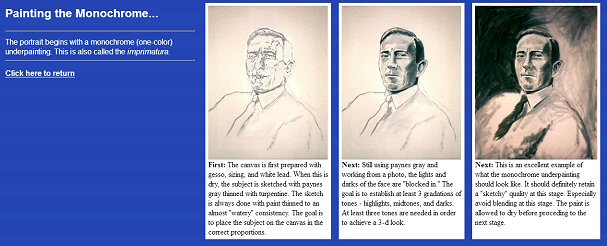 Free Lesson "Drawing the Face with Bennecelli#
CLICK HERE
RETURN