Via Christus (The Way of the Christ) is a series of twenty-four paintings that are based on stories from the New Testament of the Christian Bible.
The artist's study of the New Testament through his art led him to new insights into the reality of God and of humankind.
Six of the Paintings
"The Star#
"The Beatitudes#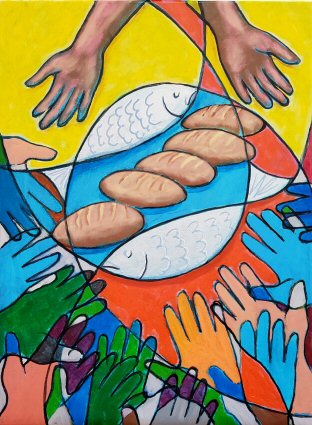 "Feeding the Multitude#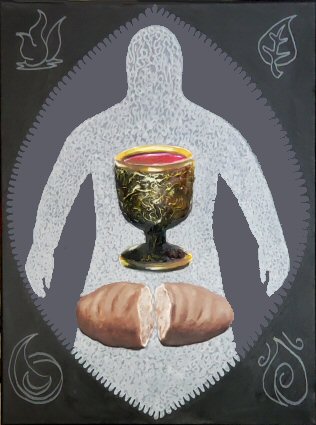 "Communion#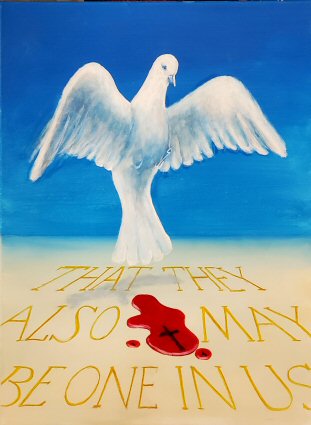 "That They Also May Be One In Us#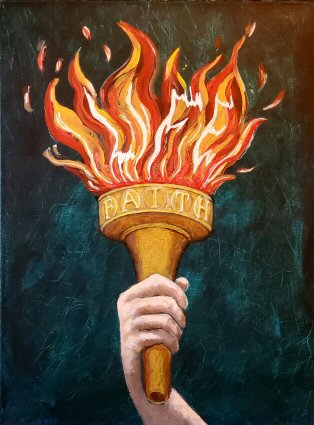 "Faith#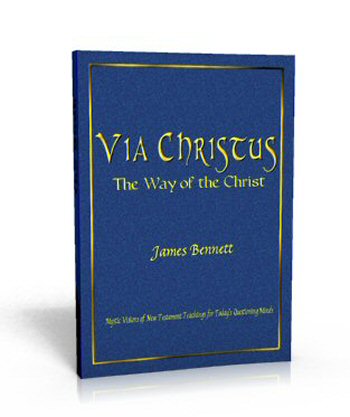 Purchase the book that contains full-color reproductions of all
24 paintings together with their corresponding scriptures and the artist's interpretations.


Visit my free, online Art & the Bible course
CLICK HERE