Latest News


Scheduled Exhibitions of My "Luminous Streams" Paintings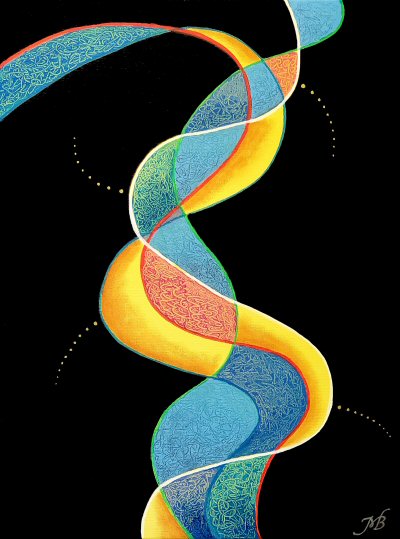 Previously this year I've had solo shows
at Cuneen-Hackett Art Center, Poughkeepsie
and at Green Meadow Waldorf School
Chestnut Ridge, NY



CURRENTLY
One of my paintings Running Like the Wind (pictured above)
was selected to be part of the annual Art in the Loft exhibition
at Millbrook Vineyards & Winery, Millbrook, NY.
It is one of only fourteen works selected.
Please visit and vote for my painting as best in show!




During July and August I am exhibiting thirteen of my paintings
at the Starr Library in Rhinebeck, NY.
Rhinebeck is a wonderful, upscale small village. If you plan a visit,
please include a stop at the library to see how great my paintings look
hanging in that setting.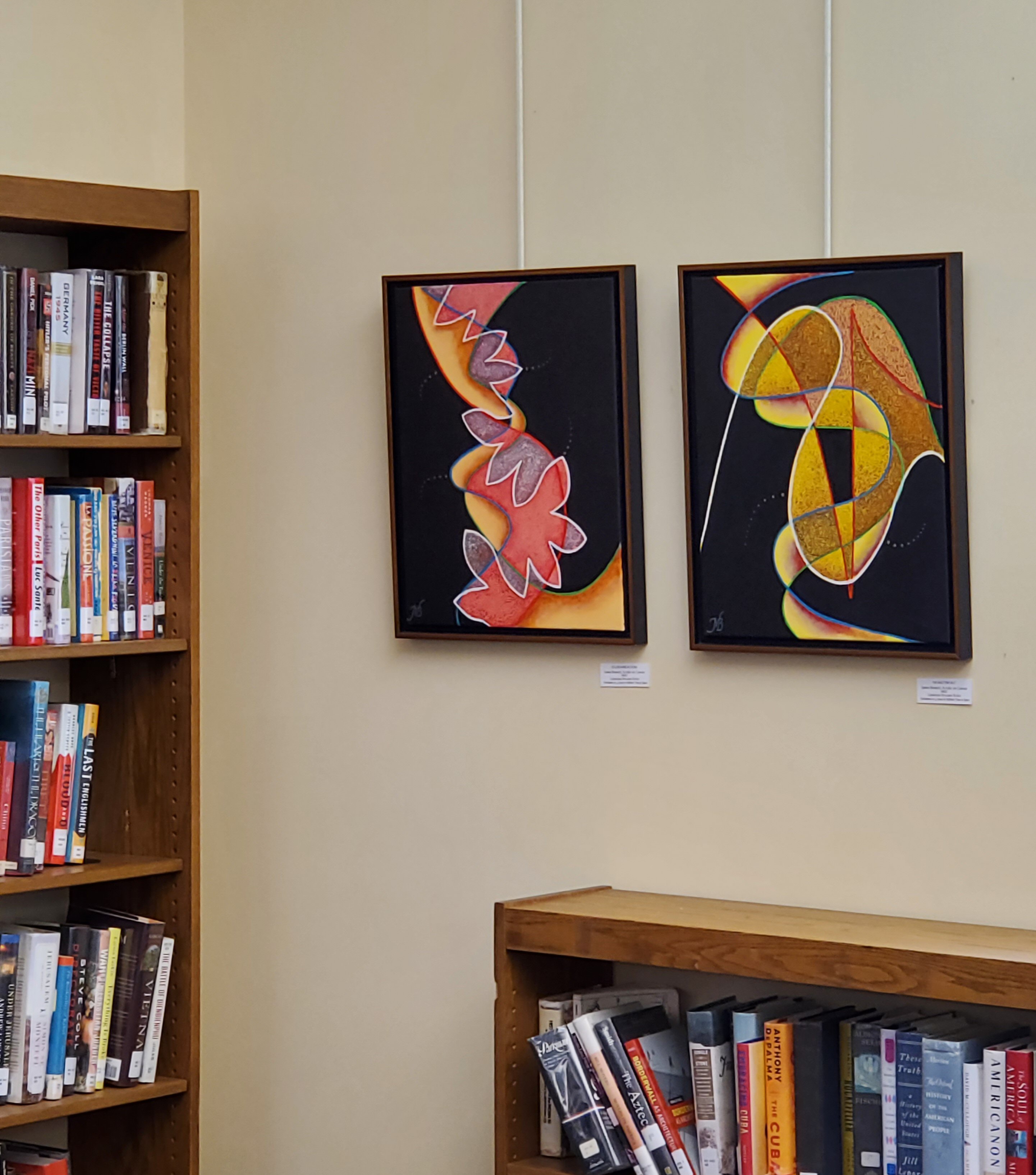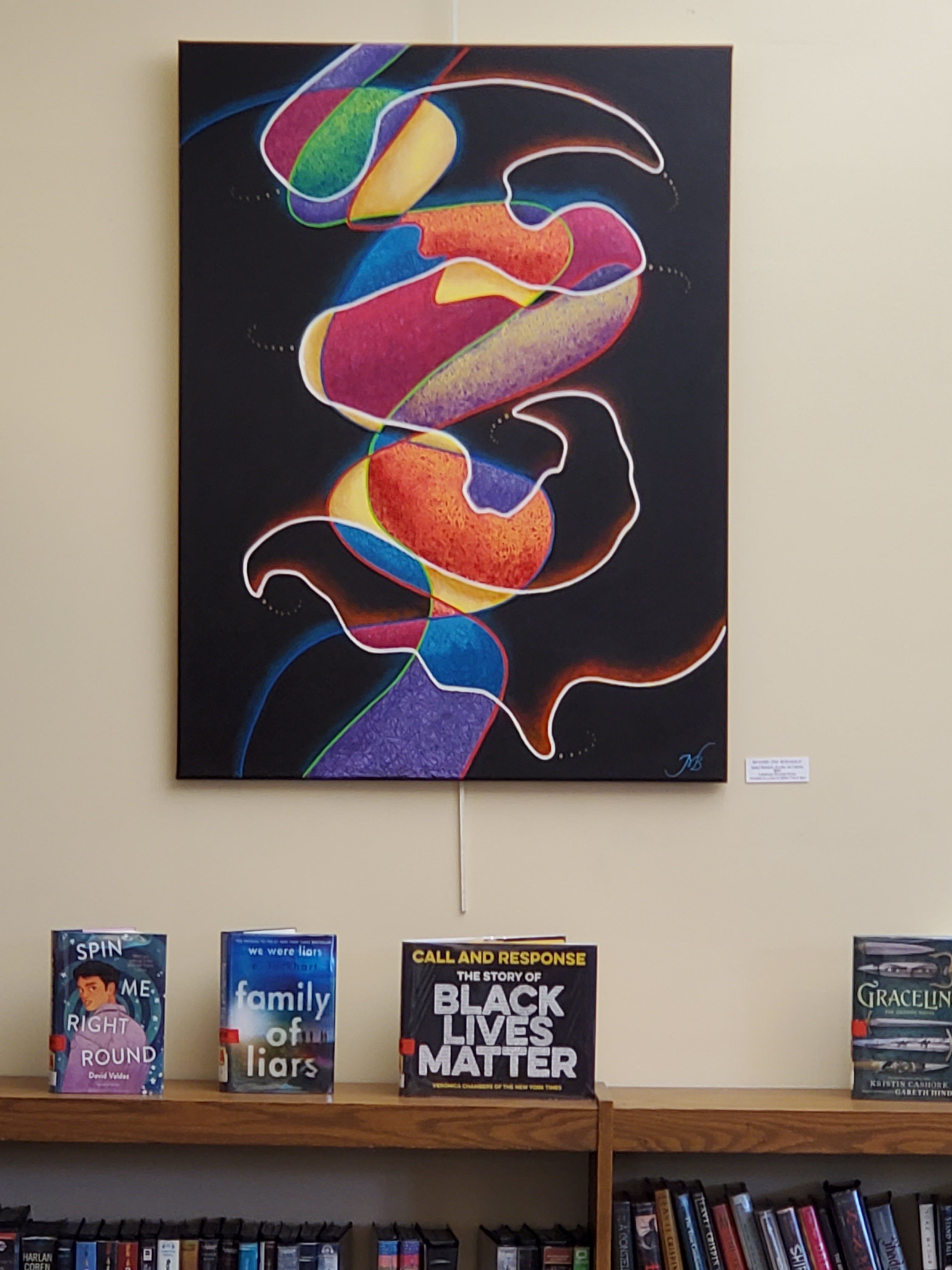 ---


Please check back for updates.


















© 2022James Bennett