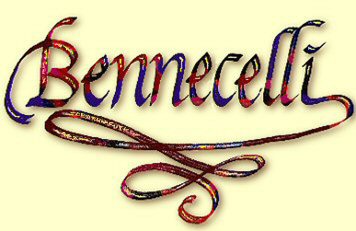 Latest News & Exhibitions




UPCOMING: I will be exhibiting three of my new "icon images" (see art) in the upcoming show at the Barrett Art Center, July 7 - 28. The opening reception is Saturday, July 7, 3:00 to 6:00 PM. I'll be posting photos later.

June 16 and 17 I participated in Poughkeepsie Open Studios. The weather was great and a large number of people came out to see artists in their studios. I appreciate everyone who visited my studio. It was quite a hike up the stairs all the way to the third floor!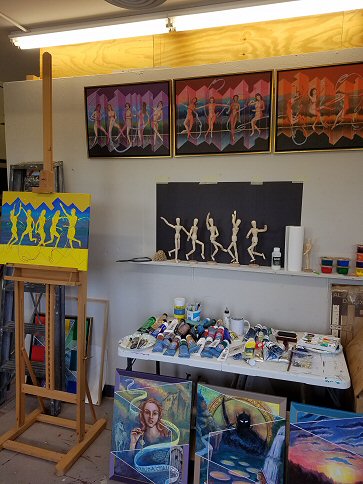 My Studio




















© 2018 James Bennett